WELCOME TO RJA FINANCIAL SERVICES, INC.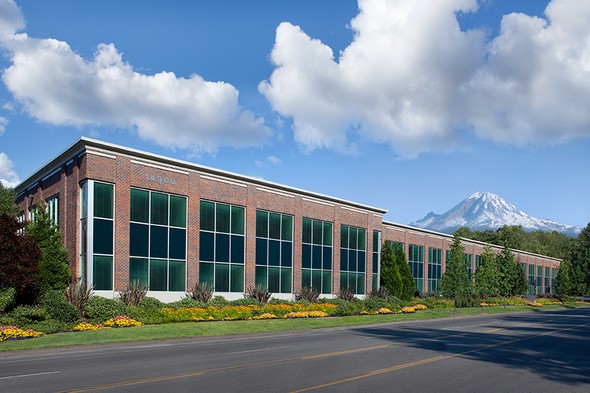 RJA Financial Services, Inc. is a comprehensive financial services firm located in Seattle, Washington. We design customized financial planning solutions that are designed to grow, protect and distribute wealth in the most tax advantageous way.
The RJA Financial Services Difference: Planning you can trust and count on.  Our goal is to provide clear direction and smart strategies to meet your financial needs as your life changes. 
Our process is organized to account for all areas of your financial life.  We will help you implement strategies that have a meaningful impact on you and your family's life.
An overview of Section 529 savings plans, including their traditional use for college saving and the new rules for K-12 tuition.

Focusing on dividends can be appropriate for almost any investor, especially if they are reinvested to purchase additional shares.

The new tax law includes several provisions that could benefit business owners, such as the pass-through deduction and write-offs for capital investments.

Need help understanding complicated retirement savings guidelines? Here are four ideas to help simplify some savings strategies.