About RJA Financial Services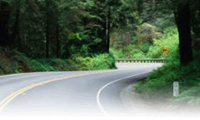 RJA Financial Services, Inc. is a full-service financial planning firm committed to helping our clients pursue their financial goals. We help Microsoft and Boeing Engineers piece together what they don't know about their money so they will not experience any detours toward their financial freedom.

Please call us if you have any questions about our firm or how to piece together your financial plan so that you will have clarity and piece of mind knowing that you are successfully moving to the next phase in life.